Idaho wind farm could be among the world's largest wind energy plants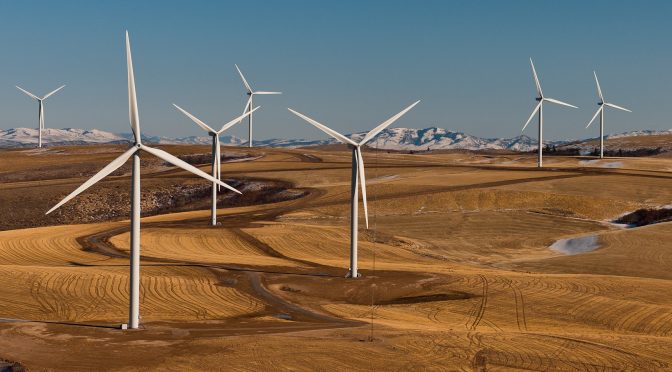 A massive wind farm, Idaho's largest, could break ground in the Magic Valley in 2022.
The final size and cost for the Lava Ridge Wind Project isn't yet known, but the wind farm could be up to 1,000 megawatts with a price tag in the $1 billion range. At 1,000 MW and with hundreds of turbines, the wind farm wouldn't just be Idaho's largest, it would be among the biggest in the world.
"We're in the early stages of this," Magic Valley Energy Project Manager Luke Papez said. "(The specifics are) going to get worked out in the siting process."
Source : evwinds.es